The Original Watermelon
Regular price
$28.89
Sale price
$33.99
Unit price
per
Sale
Sold out
View nutritional facts & ingredients
FREE SHIPPING
PAYMENTS ARE SAFE AND SECURE

The Original Watermelon
Get ready to fall in love with our Original Watermelon Water. We source the best watermelons in the world to provide a juicier, tastier way to hydrate.
INGREDIENTS: Watermelon Juice, Less Than 1% Organic Cane Sugar, Ascorbic Acid (Vitamin C), Natural Flavors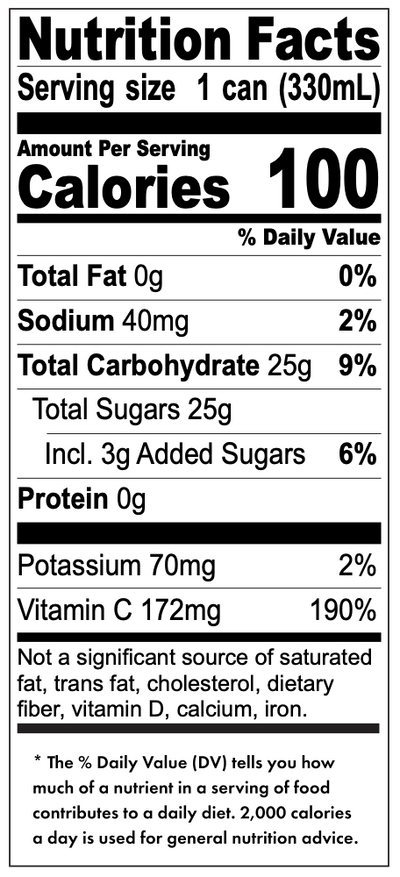 Real
Fruit
Plant
Based
Gluten
Free
Non
GMO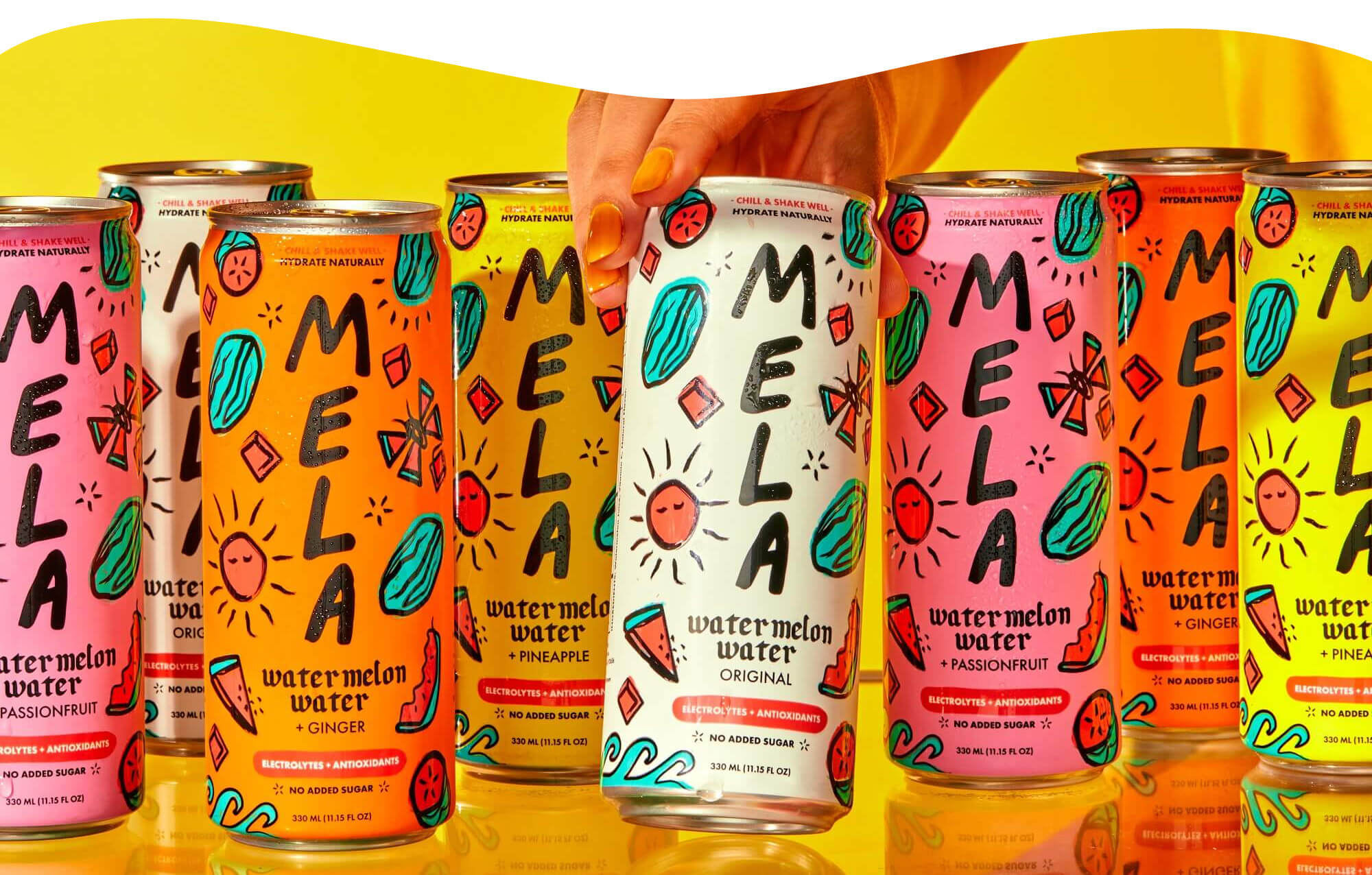 Best Drink I've Ever Had!
I found this drink randomly at a gas station about 2 months ago and have been hooked ever since. My main love was coconut water but Mela quickly took over as numero uno. Mela Original is by far the best!
So Good
So Refreshing, even in the Fall. Original is my fav
I Only Write When It's Organic!
So, I had this can sitting in my fridge for almost 2 months. Got it from a music studio event. But today (Oct. 19th 2023) I finally said "Man lemme see what this drink is about" and I was pleased with that soft sweetness it had. You know how you take a sip and then you have to look at the can and start reading what you're drinking as a sign of validation lol Yea that was me!
I'll be back!
Sincerely,
Jared Oluwa (A Pleased Consumer)