VARIETY PACK
Inspired by the tastiest watermelons on earth. Mela is ruthlessly rebellious watermelon water that offers a juicier way to hydrate by sourcing the best, purest, and ripest watermelons to replenish your electrolytes and refresh your spirits.
With a taste that packs an explosion of clean flavor, attitude, and hydration. Mela is the ultimate expression of watermelon water, providing a slice of paradise with each sip.
Our watermelon water is always small-batch and made for explosive flavor.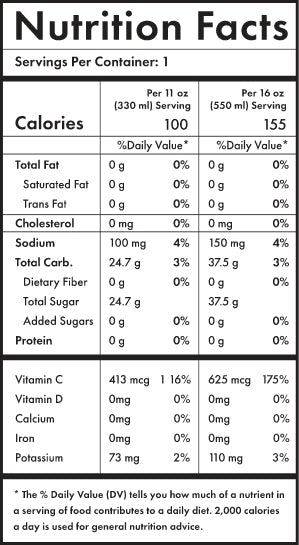 Real
Fruit
Plant
Based
Gluten
Free
Non
GMO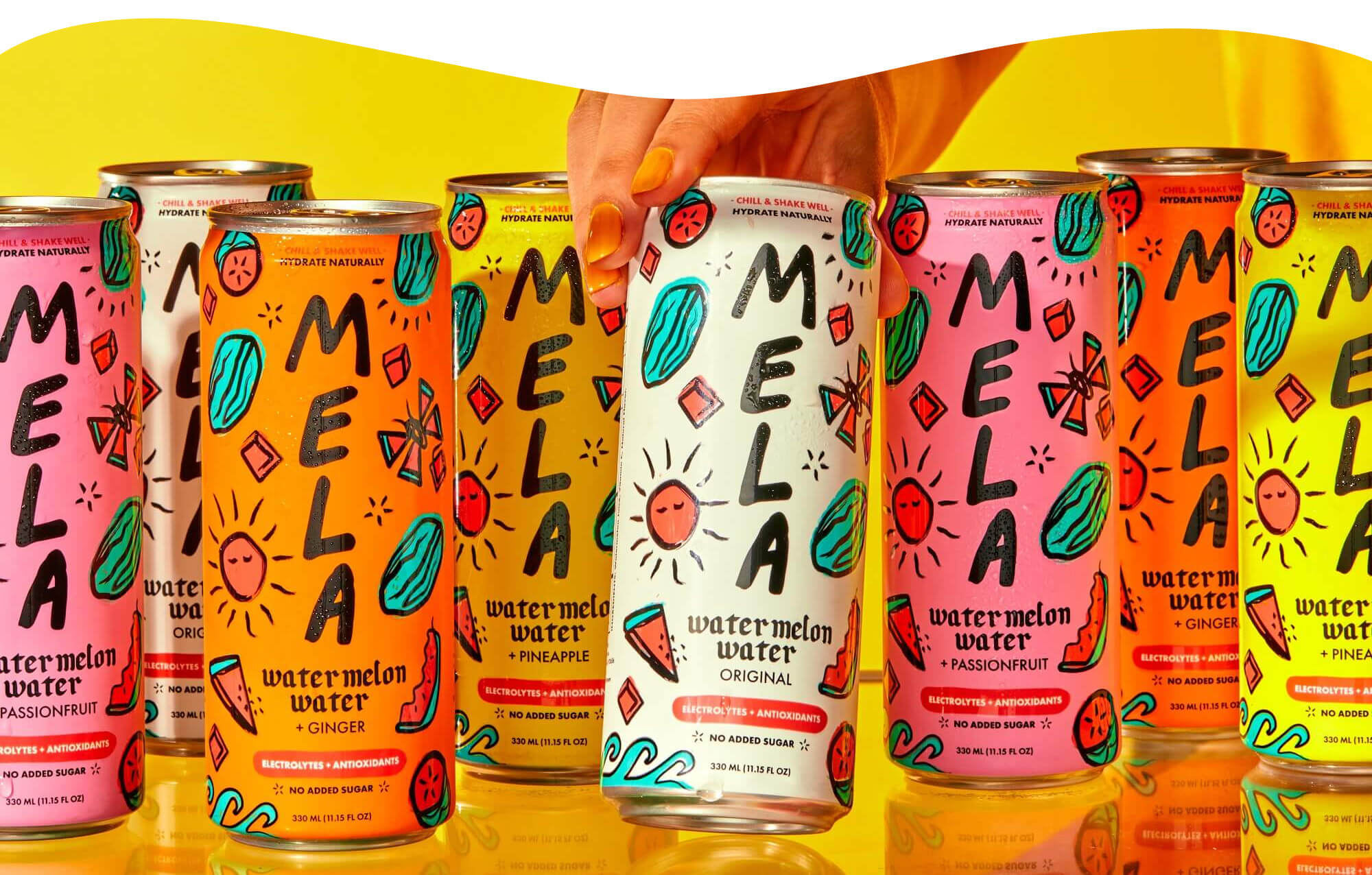 It was the product I love. but...
I have completely fallen in love with your product. My only complaint, and a part of it is my own fault. I had only seen 16.9 oz sized cans and I assumed the cans that were being shipped would be the same size. So I was let down by the value of ordering through your website. Thanks for making such a delicious product.
Robert
Good way to try all varieties.
I am in love with Original Mela after buying a can at a resort town I vacationed in recently. Wanted a case but it has been out of stock so i tried the variety pack. I really liked 3 of the 4 flavors and have since ordered a case of Pineapple Mela. Don't be afraid to try them all.
Fire as fuck
Now we need 24oz cans. You can taste the real ingredients. You can tell my the little tingle your tongue gets after drinking the ginger one, because just like pineapples they have an enzyme that breaks down meat. Keep it up
Love it
Love the flavor wish they would be available locally