Watermelon + Passionfruit
Fall in love with the exotic, sweet notes of our watermelon water + passionfruit, overflowing with an abundance of juiciness and just the right amount of tart.
INGREDIENTS: Watermelon Juice, Vitamin C, Passionfruit Extract, Natural Flavor.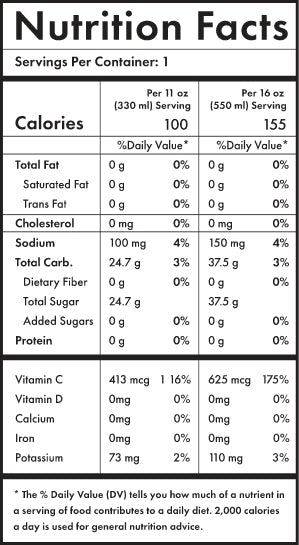 Real
Fruit
Plant
Based
Gluten
Free
Non
GMO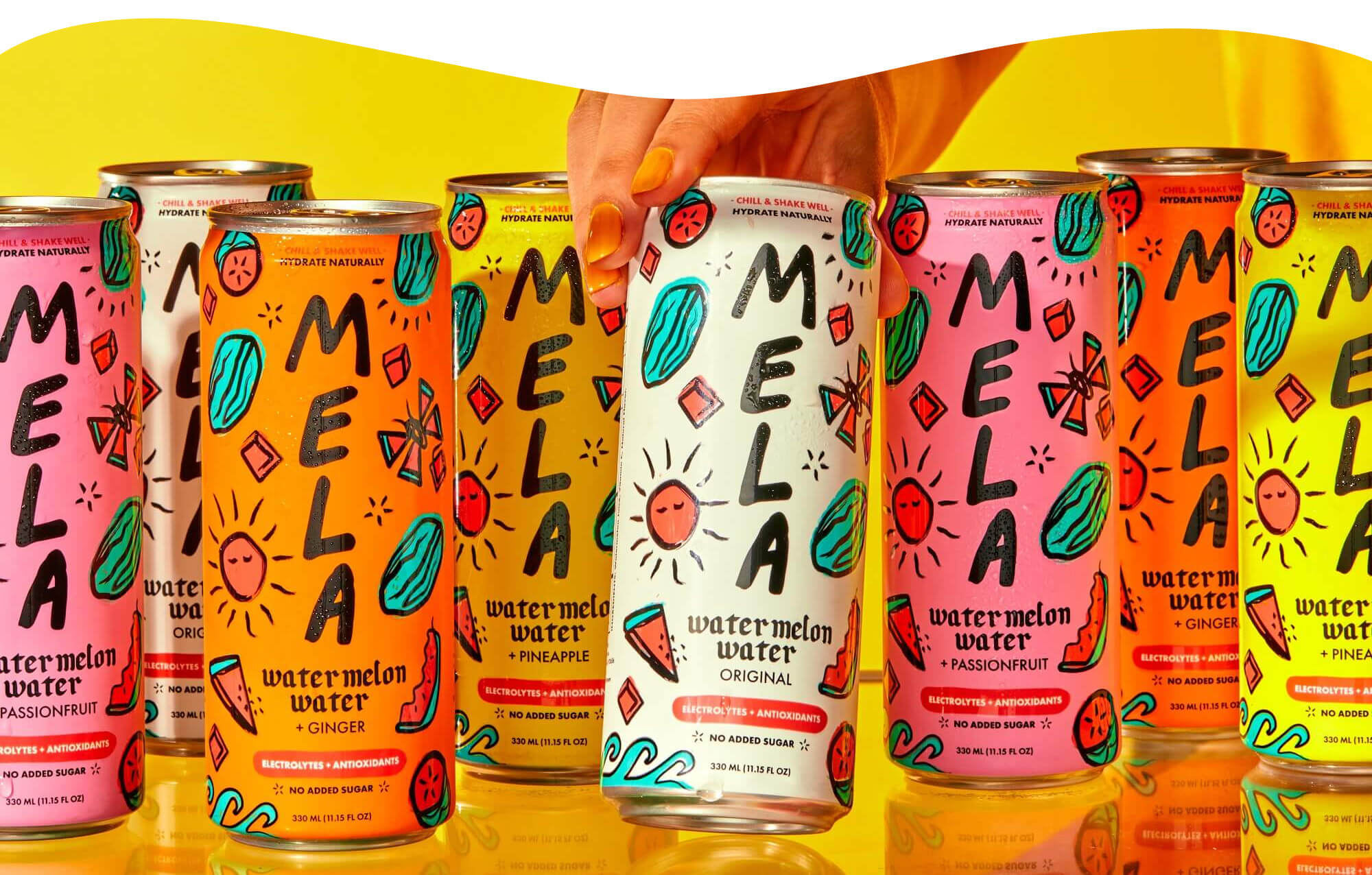 Refreshing with a passion
Excellent flavor, particular when ice cold...almost as good as the pure watermelon flavor! Great to hydrate/recover during/after a hot summer day...or any day for that matter!
delicious
The three flavors I've had so far are all delicious. I'd guess the little bit of added sugar is unnecessary, as it's quite sweet. I'd give it 4.5 stars if possible
Watermelon + Passionfruit
WATERMELON PASSION FRUIT
I love the taste!!! It's so soothing but just as everyone asks. Where's the tall cans 🤣🤣🤣
My new obsession
Best ever summer drink, I can't get enough!! So delicious, healthy and the perfect summer treat!