Watermelon + Ginger
Soulful, sharp, and slightly spicy, our watermelon water + ginger is as sassy as it is sweet.
INGREDIENTS: Watermelon Juice, Vitamin C, Ginger Extract, Natural Flavor.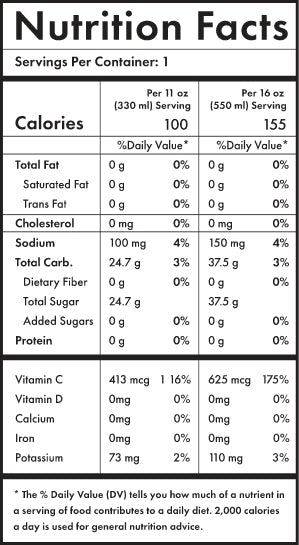 Real
Fruit
Plant
Based
Gluten
Free
Non
GMO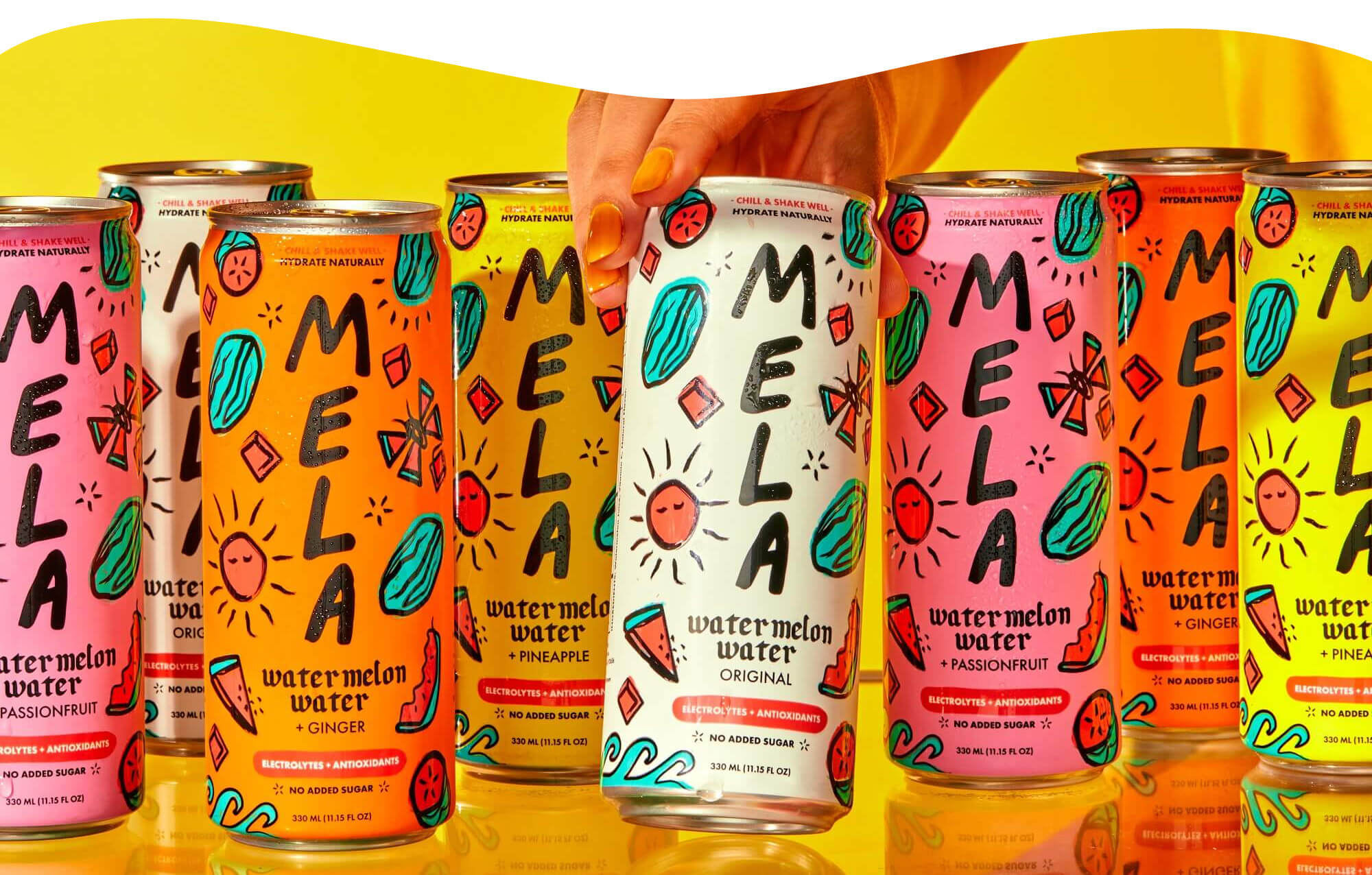 Refreshing and lifesaver
So glad I found this drink. Rough first trimester with non stop daily nausea. This Mela drink is the only thing I can drink that doesn't make me nauseous and want to throw up, including water. Truly a lifesaver.
Watermelon Pineapple
Love this drink tried it for the first time and actually love the taste and no added sugar wow
Immediately ordered 12 pack after 1st sip
Couldn't believe how delish the watermelon + ginger combo was. Never had anything so soothing and delish. Bravo!
Delicious
Pros: good for weight loss, source of vitamins, absolutely delicious....
Cons: I can't thoroughly enjoy it for long because I finish a can in 53 seconds. Looks like I'm buying more!
Really crisp flavor
I didn't know what to expect since ginger and watermelon seemed like an odd matchup but these are awesome! It's so refreshing and smooth.