Watermelon + Pineapple
Our bold and juicy watermelon water + pineapple is a zesty fusion of bold citrus notes and crisp sweetness.
INGREDIENTS: Watermelon Juice, Vitamin C, Pineapple Extract, Natural Flavor.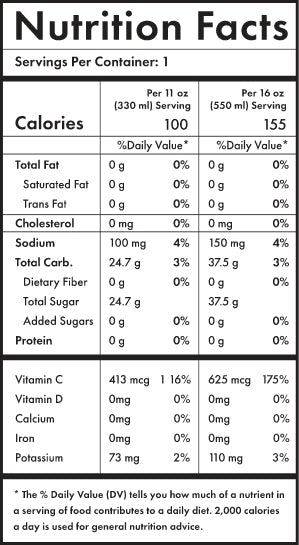 Real
Fruit
Plant
Based
Gluten
Free
Non
GMO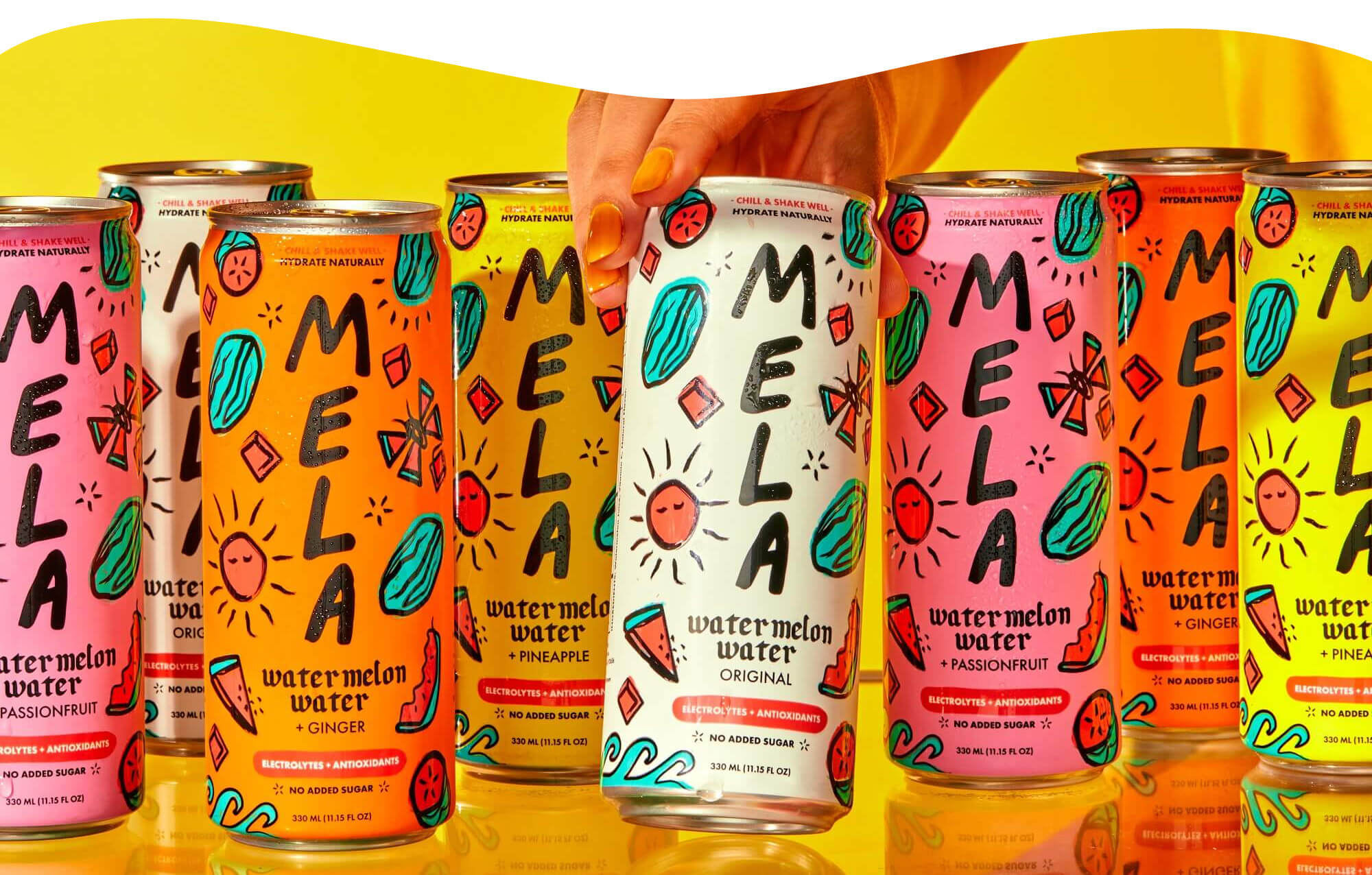 Refreshing and Tasty
Delicious and (re)hydrating!
Not bad just underwhelming
Unlike its reviews would lead you to believe, mela doesn't have the concentrated flavor that a customer may expect from reviews and product descriptions. Ultimately more of a tea
Love it
Nothing is as refreshing as watermelon so being able to have watermelon conveniently in can is awesome. Pineapple just adds a little extra sweetness to it.
Watermelon juice review
The product was very good loved the flavor. I will order it again
Delicious
So much better than all the other drinks.